Kalen does his best Bill Clinton impersonation, the guys rap about GDPR – and we interview Kuba Zwolinski of Magebutton and Snowdog fame about the Magento Innovation Lab and how B2B can benefit from the Internet of Things. Listen now!
Show Notes
1:14 Sad and Somber News
Kalen starts off the show by sharing the news that Alan Kent (@akent99) has left Magento to be a Developer Advocate at Google.
Hey @Google no fair we want him back https://t.co/ydkytAJR5Z

— Kalen Jordan (@kalenjordan) February 27, 2018
3:39 GDPR, Baby
Phillip dives into the General Data Protection Regulation (now you know the acronym), which is an EU Regulation that is going into effect on May 25, 2018. So if you're a company that does business overseas (which Magento does), you need to apply for it.
Even if you don't think it applies to you, it probably does.
So…
"Magento and other vendors that are going to have to comply to the GDPR will probably impact you in some way." -Phillip Jackson
10:43 #BigDamRun
The Big Dam Run organized by Brent Peterson (@brentwpeterson) is coming in just a few short weeks.
Madeleine Peterson (@maddie3013) and Rebecca Brocton (@RebeccaBrocton) have started 5K Training for the run. Follow #BigDamJourney on Twitter to follow their progress.
13:24 A Little Bit of Code Stuff
Kalen dives into some actual content. He's been messing with Sublime Text, Visual Studio Code, and then eventually went back to PHP Storm. Live templates and automatic code style adjustments are some of his new favorite features.
Just like the good ole days of MageTalk.
20:21 A Quick Shoutout/Show Notes Can Be Handy
Kalen sends out a quick shoutout to JH who are hosting Meet Magento UK 2018 on June 13th, 2018.
Will you be there?
20:41 Browsersync
Phillip can't believe that Kalen has not been using Browsersync.
What has Kalen been doing all this time? Let's just say it involves a lot of Alt+Tab-ing…
25:07 Kuba Joins the Krew
The boys are joined by Kuba Zwolinski (@snowdog), a multi-time Magento Master who has been mentioned many times on the show.
26:54 Magebutton Magic
Kalen has been fascinated with Magebutton since he first heard about it. Kuba lets us know how he got the idea, and then how he implemented it.
Find out how this hardware is making waves in the Magento Community. Some good stuff here.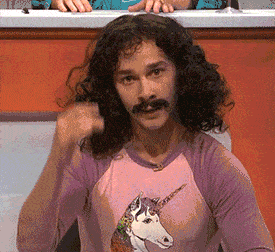 35:53 B2B Use Cases
Kalen asks Kuba about use cases for Magebutton in the B2B space. Kuba gives some great examples on how Magebutton can be used in real-world circumstances.
Find out how Magebutton has more control than any direct B2C model.
38:34 Phillips Foray Into Buttons
A few years ago, Phillip took a stab at incorporating Magento functions with the Amazon Dash button. Get some insight into how he approached this and the implications of the functionality.
Did you know the Amazon Dash button has three functions* that can be programmed to do different things?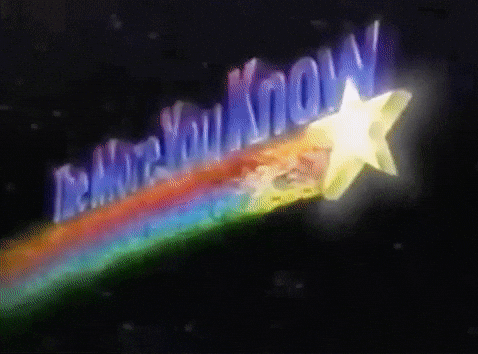 42:20 Button Inspiration
Kuba lets us in on an inspiration for Magebutton and how he plans to have Magebutton become as common as the Amazon Dash Button.
43:36 Voice Power
Kalen gives some ideas about using voice technology in tandem with button technology. Kuba gives his thoughts and implications for the future of this technology.
48:00 Room with a Vue
Kuba discusses Vue Storefront and why his team has chosen this as his optimal PWA.
Guest
-Kuba Zwolinski (@snowdog) at Snowdog
Mentions/Links
-Alan Kent (@akent99)
-Madeleine Peterson (@maddie3013)
-Rebecca Brocton (@RebeccaBrocton)
–Magento, GDPR, and You: 5 Things to Know Right Now
–JH