We hope you like talking about GDPR because this one is ALL. ABOUT. GDPR. Buckle up, buttercup.
Show Notes
3:16 ZOMG JAMIE FOX
It was just announced that Jamie Foxx is going to be the keynote speaker at Imagine. In addition to being an Academy Award-winning actor and classically trained Grammy Award-winning musician, Jaime is also an eCommerce spokesperson for the company PRIVÉ REVAUX.
Should be a pretty amazing keynote.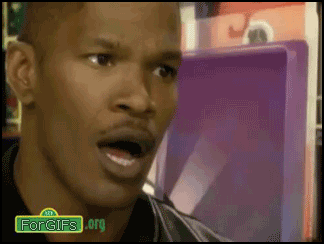 6:58 MageTalk MeetUp
MageTalk is having a meetup at Imagine.
Will you be there?
8:07 Phillip's Theory On "National Days"
There have been a plethora of "National Days. Phillip thinks they're a construct of the Matrix so the machines can understand the facial relationships of our siblings.
Did you post for National Sibling Day? Thought so.
Do I smell a show title in this section?
9:22 Facebook Musings
The boys briefly comment on Facebook's recent hearing and some of the data breaches that have happened in the past year.
Phillip is flabbergasted as to why people are more upset about the Facebook trial than the Equifax breach that leaked the financial data of 143 million Americans.
How do you feel?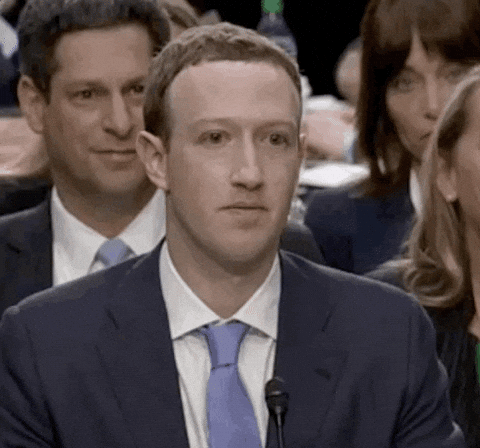 13:34 Let's Get GDPR-ing
Kalen bravely delves into the complex world of GDPR and breaks down some of the major points, but essentially, any third party that you interact with has to agree to all of the GDPR terms.
Here are some simple points to help you understand how GDPR applies to you as a third party:
You have to consent to your personal information being shared.
You have to be able to ask what information a company has about you.
You have to be able to ask for that information to be deleted.
You have to consent to how that information is being used.
As a company that interacts with third parties, it has to be in the contracts with your customers that you will be following all of the same rules.
Kalen then questions how the Facebook situation would be different post GDPR.
15:47 The Shift from Ad-Driven Models
"I think we are on our way towards regulating the way data is shared in the US, and it will likely closely model GDPR as the case study for what we eventually end up with." -Phillip Jackson
Phillip takes us back through history as he sites stepping stones across all media formats and when they began to step away from an ad-driven model.
"What we actually need is a means of controlling access to our own personal data." -Phillip Jackson
This is some juicy stuff.
20:40 The First Signs of GDPR Fallout
Kalen has been seeing some small business already encountering some changes and strife with GDPR when it comes to their customers.
He also brings up how it's ironic that GDPR states that your terms with third parties must be in plain English, but GDPR itself is over 200 pages…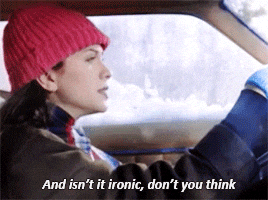 22:10 Magento's Stance on GDPR
Magento put out an FAQ on where they stand as a platform in relation to GDPR, and Phillip thinks it's pretty weak.
What do you think?
28:26 Time for the Rumor Mill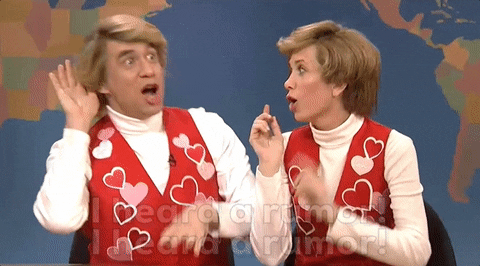 Phillip has now heard (twice) that there were two other partners that submitted the Instant Purchase functionality for Magento on the day the Amazon patent expired. Creatuity's code might have gotten the attention for the submission, but were they unique in their action?
This reminds Phillip of another case of simultaneous submissions. The Verge posted an article that disclosed that four unrelated security teams found and reported two security flaws at the exact same time. 
Spooky. 
35:52 MC Life
Kalen asks Phillip what his life will look like as an MC for Imagine. What does it involve? How long does he have to be there? Is he charging for autographs?
41:20 Shopify Shenanigans
Kalen saw a tweet from Robbie Williams (@TheRobbie22) about scammers setting up fake versions of the Hydro Flask store and stealing credit card information.
Hey @Shopify you guys need to shut down the bogus sites being propped up on your platform. They're stealing credit card information. https://t.co/xXE3ApMu6s

— Robbie Williams (@TheRobbie22) April 10, 2018
Something's fishy.
44:37 Disneyworld Memories and Hardcore TMI
Phillip took his kids to Disney World this past weekend, and for the first time, it was enjoyable and he made memories with them.
Kalen casually references a vasectomy and Phillip's idiom curves to the left.
46:23 Mentions and Really Cool Things
Phillip brings up a MageTalk meetup that happened a few weeks ago in South Florida and Imagination Media came out in full force. He also gives a shoutout to panel members Helena Hines (@SoDancaUSA), Josh Prager from Laundry Owner's Warehouse, and Emily Pepperman (@bkbeltgal).
Kalen gives a shoutout to Ali Ahmed (@ali_imgmedia) for his upcoming session at Imagine.
Kalen recaps the Austin Meetup. Or does he?
Mentions/Links
-Robbie Williams (@TheRobbie22
-Ali Ahmed (@ali_imgmedia)
–The Verge; Spectre Security Flaws