The beginning of a long stint of live podcasts as recorded on Youtube, we sit down with Slava from Atwix before his long overland journey from Ukraine to South Africa! Atwix is a premier Magento partner and has done a wealth of work in the ecosystem.
Watch the Youtube Video below or listen to the podcast – either way – buckle up because we dive in deep for 90+ minutes of content – from Magento Cloud to Open Source contribution!
Listen now!
Show Notes
1:00 Welcome to MageTalk Live!
The boys introduce Slava Kravchuk (@slkra) who runs Atwix. Slava gives a bit of information as to what he currently does at Atwix and in his out of work life.
Spoiler. It's pretty much everything.
He's also about to go on an extensive overland journey from Ukraine to South Africa.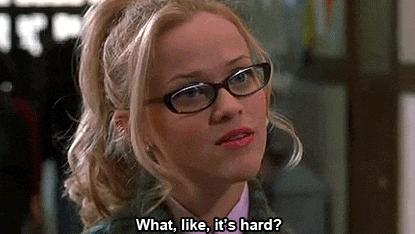 5:15 Let's Jump Into the Contributions
Kalen dives into Magento contributions by letting us know that that Atwix was the #1 contributor in the first quarter of 2018.
Phillip calls out Kalen for the spreading of false information.
Slava enlightens us on how his team got to be number one in contributions. He's been starting meet-ups, leading in development, and being and overall badass.
Is he gunning for a 2019 Magento Master position?
10:50 Incentives for Contributions
Slava let's us know just how many activity points it takes to be a Magento Partner.
Phillip enlightens us on the power of "No Comment" and explains how he would incentivize points based upon the trajectory of the company.
12:58 The Livestream is Poppin'
Kalen reads out all the new viewers of the livestream. Lots of MageTalk VIPs and some Atwix groupies joining in.
14:20 The Goal of the Adventure
Phillip asks Slava to detail his upcoming trip with his partner Olena Sadoma.
20 Countries. Several Months. Unlimited Potential for Memories.
Slava credits the opportunity for the trip to the the fact that Atwix is distributed around the globe and a diligent team that supports him.
16:59 Performance Audit Process
Kalen asks Slava to detail the process behind their performance audits.
Atwix has been doing performance audits for Magento 1 for a while and are now doing them for Magento 2. Basically, they have a checklist that they go through that checks both code and server configuration performance. From a store management standpoint, they check for disabled products that could slow down the site and do a general SEO check as well. All of these checks come together to let you know if your site is running at the optimal performance levels.
"It's a great way to start a relationship and it's a great a cheap way for the client to see if they like working with an agency regarding the small engagement required for the audit". -Slava Kravchuk
19:04 Guess Who's Popular
Much to Phillip's chagrin, Kalen asks Slava how many clients Atwix has because Kalen likes to "dig in" under the hood.
Phillip points out that the Something Digital booth was next to the Atwix booth and Atwix has quite the following. They had the best swag, the best stickers, and everyone wants to hang out with Slava.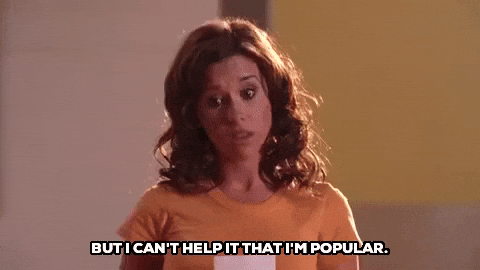 23:03 The Magic of Distribution
Kalen asks Slava why Atwix's distributed remote configuration has been so successful.
Slava explains that the work and testimonials speak for themselves as testament to why their formula works. It's also important from the team to understand Magento from multiple standpoints, whether that be from the viewpoint a Developer, Store Owner, or Agency.
26:05 A Retrospective On Slava
Phillip brings up a blog by Magento that's all about Slava.
Slava lets us know how got involved with Magento in the first place and takes it a step further by letting us know how he got into computers in the first place.
He also takes us on the journey of his transition from Magento 1 to Magento 2.
32:30 The Nature of Competition
The boys go into some of the nitty gritty aspects of the competitive agency scene.
How long is the average tenure of your employees? What level solution partner are you?
All of these questions are a factor when clients are choosing what agency to work with.
35:18 How do you retain talent?
Kalen ask Slava to explain how they retain the talent that they have acquired.
Slava lets us know that Atwix's retention rates are extremely high for the space. He also explains that there are no two companies that offer the same exact work environment. At Atwix, even though they are distributed, they foster a great sense of community. They even have company community days that bring the whole team together (on Atwix's own dime).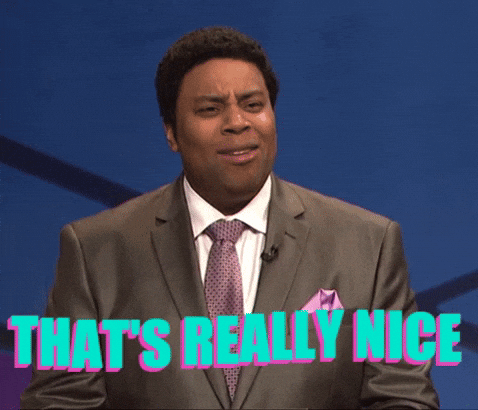 40:31 On the Topic of Culture
Kalen asks Phillip for Something Digital's take on maintaining talent through company culture.
Phillip responds by letting us know that if all your employees' needs are met, then they won't leave.
"When you pay competitive salaries, people are doing the work they like, they feel like they're growing in their career, and they are achieving their personal goals in their life, then you never have a problem retaining talent because people are happy". -Phillip Jackson
How do you retain culture when your company is growing exponentially?
You don't. The culture is created and controlled by the people that work there.
48:52 Questions From the Audience
Kalen fields some questions from the live stream viewers and Slava answers them.
Now that Ukraine is becoming more and more expensive for hiring, are you expanding out to other regions? What's the "new up and coming Ukraine"?
How do you pronounce your full name?
For those wondering, his full name is Viacheslav Kravchuk. Good luck.
How do you manage work/life balance while traveling and working at the same time? Do you ever take vacations when you don't work?
53:08 The Delicate Work/Life Balance
Prompted by a question from Kalen, Phillip begins to explain how mental health and work/life balance go hand in hand. A number of hours per week is not important, it's tuning in to your body and stopping when your body is stopping.
**1:00:00 The Social Pressures of the United States*
Slava mentions that living in the United States is more stressful than living in other countries for many reasons. Phillip chimes in that due to all the extra social pressures, we are pushed to keep jobs that we don't like to pay bills. This ties into us having a "debt culture" in the US from a very young age.
Phillip also says that what he "needs" has changed drastically in the past few years and that he no longer thinks he needs a lot of the technological comforts that society dictates we have.
The boys instate the MageTalk Tiny House Challenge.
1:03:35 More Agency Questions
Kalen pivots back to Magento agency questions by asking Slava what the split is when working with other agencies and clients.
Kalen also asks Slava on advice on how to break into the US market as a European company.
A big tip is that you have to understand the market, and to understand the market you have to be there. Go to conferences, go to meet-ups, and travel to learn more about the country you want to sell in.
The boys chime in with how to expand you business and what to focus on when it comes to builds.
1:13:09 Even More Questions from the Audience
More questions from the audience. You know the deal.
Do you ever launch clients on Enterprise Cloud Edition or do you always license Enterprise and handle all the deployments yourself?
What are your thoughts on Magento Cloud Edition?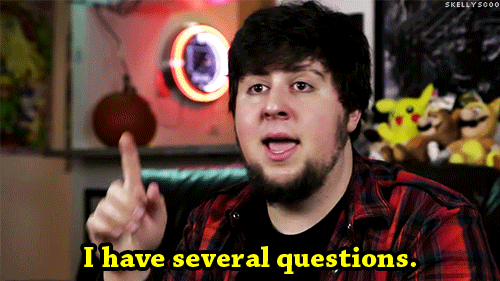 1:14:02 Cloud Controversy
Uh oh. The Cloud Edition question sparks a heated discussion on its implications.
"The people who stuck with Magento during its growing pains are the people that profited the most in the end." -Phillip Jackson
Just because you don't like one tool, who cares?
The boys weigh on many aspects of the Cloud Controversy. Is the issue a lack of communication? Transparency? Where does the fault lie?
Some juicy stuff here folks.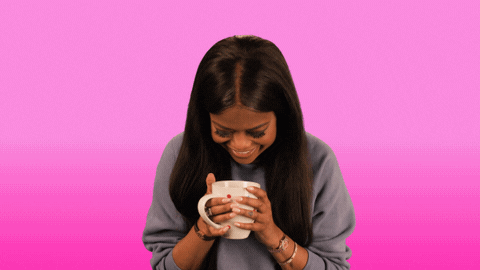 1:23:34 Transparency Through the Years
Kalen asks if Magento's transparency has evolved over the years or if this problem has existed for years or of this is a new development.
Phillip gives examples on how the issue has been around for years and that it has always been a part of Magento's infrastructure.
Mentions/Links
-Slava Kravchuk (@slkra)