The boys are back to bantering about bananas, PWA, the landscape of development, and the fact that Kalen might be more of a Laravel guy…
Listen Now!
Show Notes
1:50 Inception Woes
The boys recount some of the trials and tribulations they endured in the development of MageTalk and how the processes behind the show have evolved to where they are today.
Phillip admits to a double rookie Podcasting mistake. Kalen is disappointed.
A shoutout to Brian Lange (@brianjlange) for being an SD Card hero when Phillip forgot to bring one to record a live event.
4:52 The Meta Segment
Kalen has noticed that the first few minutes of every episode have become a "meta segment" in which the boys talk about the show, pat themselves on the back, and are just self-referential in general.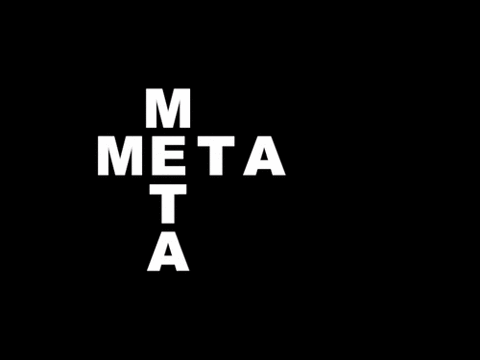 5:19 An Assistant or A Butler?
Phillip thinks he needs an assistant. Brian Lange says he needs a butler. Either way, he is very close to hiring an assistant.
Phillip proves his knowledge of Louie Vega lyrics.
Kalen says that Phillip reminds him of PWA.
7:40 Bananas about Bananas
Phillip informs Kalen that he has been taking pictures of bananas all week since their discussion on bananas in the previous episode.
The boys also struggle to avoid all the off-color jokes about Phillip sharing his banana pics with Kalen.
I guess you could say that makes Phillip a…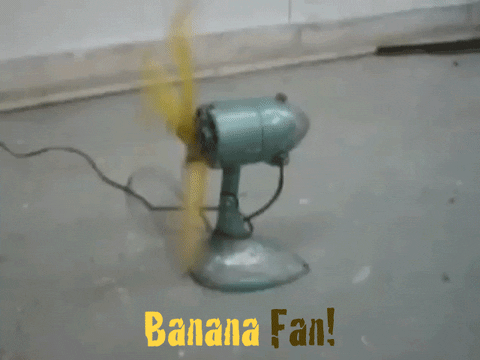 And no, I don't apologize for that.
9:18 Let's get into PWA
Kalen lets us know that he has been getting back into coding, which has sparked this episode PWA discussion. He's been trying to wrap his head around the face there is no direction from anybody on the Magento core side regarding what third-party extensibility is going to look like within PWA.
He also points out some companies that have PWA support such as ShipperHQ.
I stand corrected – looks like there are definitely other extensions that are adding PWA support.

Seems to be the SaaS ones that are doing so…. https://t.co/a4p5UHCpiY

— Kalen Jordan (@kalenjordan) January 15, 2019
The boys delve into how these companies actually are implementing this extensibility.
17:22 The Landscape of Development
Phillip is excited to see Kalen get back into hardcore Dev Mode. Phillip also thinks that PWA studio is going to change the landscape of implementation yet again.
Phillip also casually mentions that he is still #7 in the world on Stack Exchange without having done anything there in about two years. Righteous Updoot.
19:20 Is it SaaS Exclusive?
Are SaaS models the only business model that can afford PWA implementation?
The boys discuss some of the technical and financial requirements of PWA implementation. They also talk about some more specific changes in how things will change in this new model.
21:04 Server Still Matters
The Server-Side Rendering Challenge. How do you approach this? What are some current fixes?
Phillip gives some insight into how this challenge affects development across multiple facets of the development process.
Technical Jargon Abounds.
24:28 An Odd Realization
Kalen realized that he might be more of a Laravel guy than a Magento guy and that made him kind of uncomfortable.
Phillip reiterates that he is glad that Kalen is back into coding.
Kalen says that he wants MageTalk to get back to being a devoted development podcast. Phillip sounds thrilled.
27:52 Zen Mode
Phillip states that he is in a zen mode right now where he is content about everything that he is doing and doesn't currently have the coding itch.
Kalen says that his coding itch had been long gone and he's happy now that it's back.
There's a cream for that…
Mentions / Shoutout
-Brian Lange (@brianjlange)