The boys sit down with Slava Krachuk and discuss his seven-month road trip in which he circumnavigated Africa.
Listen now!
Show Notes
Today the boys are joined by Slava Kravchuk (@slkra) from Atwix.
1:41 Today's Episode is brought to you by…
…the MageTalk Expert Napper. Also, don't forget to check out the rest of the items in the MageTalk Store to get your swag game on point.
2:06 Slava's African Escapades
Today, the boys are going to chat with Slava about his recent escapades across the continent of Africa with Olena Sadoma (@OlenaSadoma).
Slava tells us that the idea manifested suddenly when he saw someone post directions on how to drive from Ukraine to South Africa.
It started with those directions, but Slava ended up circumnavigating the entire country by heading South to Capetown along the West Coast and then North back to Ukraine along the East Coast.
32,000 miles (52,000 kilometers), 1800 US gallons of diesel, 44 countries, and 7 months.
And yes, Slava converted these numbers for us.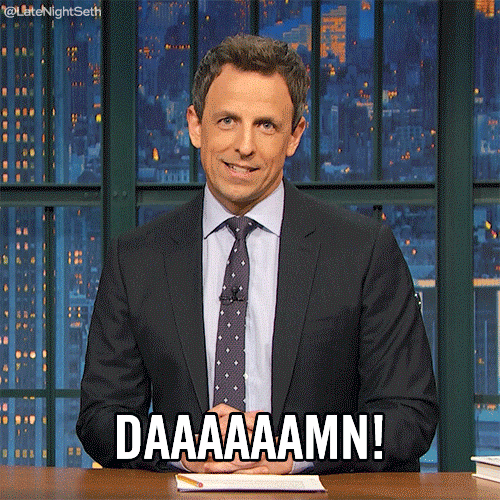 This entailed driving 6-7 hours, 6 days a week.
5:21 The Point of No Return
Phillip asks if there was any point of the trip when Slava felt as if he had made a mistake. Slava is delighted to let him know that that point was never reached. Slava also lets us know that in some of the more remote parts of Africa, the nearest escape point could be a five-day drive away so it's a good thing that he never threw in the towel.
However, some of the days were hard and some of the countries were more dangerous than others. An example of this was when he entered Nigeria and travel advisories warned him not to go to cities that he had to pass through. Let's just say that there were threats of pirates, kidnapping, and ISIS all in one territory.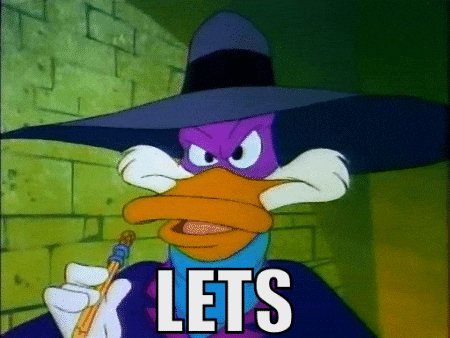 12:50 A Quick History
Before they get into the reasons for the trip, Slava gives a breakdown of his history and involvement in the Magento community.
13:30 The Aim of It All
Slava goes into the mission of the trip and what he hoped to accomplish on his journey.
He ran some real-time reporting on Instagram and Facebook to try and share his impressions on every country that he visited. One of the key takeaways from this was that before this trip, Africa seemed like a single entity to Slava. He had very little knowledge of the geography of the continent or how different each county is from one another.
Slava was blown away by the differences between not only each country but from town to town. It also made Slava realize how disconnected we are from basic life and how narrow our perspective is.
15:42 The Vehicle
Kalen asks Slava about the car he took on his journey. Slava lets us know that it was a 2005 Toyota LandCruiser 79.
Slava also talks about the struggles to not stick out in a vehicle when traveling through Africa as well as some of the ways he interacted with the people.
18:18 How Do You Plan for Something Like This?
Phillip asks Slava if any of his project management skills aided him in planning for a trip of this magnitude and scale.
Slava enlightens us that he procrastinated for a large part of the year leading up to the trip. For example, he got the car two months before the start date.
Slava also tells us some of the intricacies of planning a route through countries that don't necessarily have roads that connect with each other. For example, they only had three Visas before leaving Ukraine and got the rest while traveling to account for the constant changes in the route.
20:58 Setting Out Without A Plan
Phillip asks if it is scary to set out on a journey with so little planned and set in stone.
Slava lets him know that its just part of the process and something that you have to get used to if you are going to take on a trip like this.
22:50 Life-Changing Moments and Shifts In Perspective
Kalen asks Slava if along the way he experienced any life-changing moment or things that caused his perspective to shift in how he views his life.
Slava lets him know that a lot of the changes are gradual and you only really notice them when you get back home.
You probably don't realize how much convenience you have until you're in a situation where you will have to plan to be without.

-Phillip Jackson
26:53 Unexpected Meetings
Slava talks about some of the unexpected meetings he had on his trip and how unbelievable some of these meetings actually are.
Some of the most humanitarian and selfless people are in the world and trips like this help introduce you to these people.
34:04 How many dangerous moments were there?
Kalen asks Slava how many dangerous moments he experienced while on his trip.
Slava informs him that, thankfully, there were not that many. But this doesn't account for moments when they could have been in danger, but just didn't know it.
Slava then goes on to talk about a time when he was crossing the border between Kenya and Ethiopia in the midst of a local conflict between tribes. People began throwing rocks (all while holding AK-47s) and thankfully Slava was able to get through very quickly.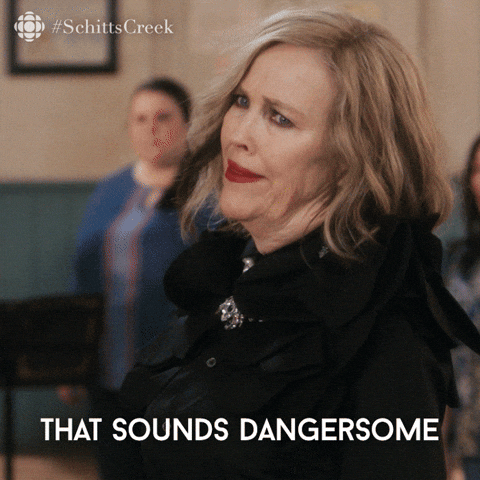 36:58 What were some of the highlights for specific countries?
Kalen asks Slava to talk about some of the more country-specific highlights.
Slava talks about the deserts of Mauritania, the beaches of Sierra Leone, and the forests of Gabon.
He was surprised at the lack of animals in a large portion of the countries he traveled through, but Gabon was the first place where they encountered some of Africa's famed wildlife.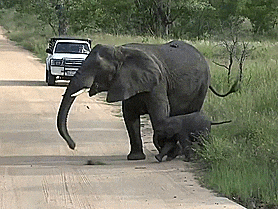 Namibia and South Africa were also highlights of the trip because of how developed they were. In these places, it was easy to rent a car and Slava was able to partake in some of the conveniences and hospitalities of more modernized countries.
Zimbabwe was also a special location for Slava due to the laid back and hospitable people who reside there despite the economic crisis that the country is going through.
East Africa and South Africa were great for their National Parks and for seeing lots of animals.
Ethiopia is a wonderful place for culture as it is one of the only countries that has not been colonized.
Sudan used to be off limits due to wars and sanctions and has recently been opened up. Slava also ran into difficulties here because Zoom was blocked from Sudan so he was unable to get on his conference call. The Magento dev docs also cannot be opened from Sudan.
47:18 Experiences That We Lack
Phillip asks Slava if he now has a better perspective on how truly blessed and rich we are in regards to our modern conveniences.
Slava lets him know that the experiences are going to stay with him for a while. Even things that seem basic such as safety are not constants throughout the world and after being extremely cautious for half a year, Slava won't take that for granted again.
49:10 Namibian Geocache
Last year Kuba Zwolinski (@snowdog) was running a marathon across Namibia and he planted a geocache in the desert and then sent the coordinates to Slava.
Fast forward half a year and Slava followed the coordinates and found the cache. Kuba planted it in a pile of old tires and warned Slava that there might be snakes…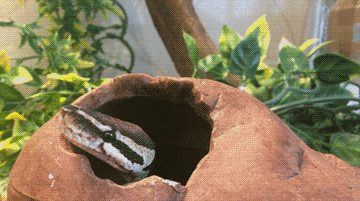 51:35 The Show Must Go On
With the large chunk of time spent away from the business, Kalen asks Slava to talk about things went with Atwix when he was away.
Slava says that he had some time to plan and he gradually delegated things that were dependent on him before he left. He also did a test run of how things would work without him before he left.
Spoiler: things went well.
Slava was excited to get back into the work zone right away once he got back from his journey.
56:29 Any Publications on the Horizon?
Phillip asks Slava if he intends to publish anything about the trip.
Slava says that there is already enough material for a book on his Instagram and Facebook accounts and it has to be edited and put together.
There is also plenty of great material on Olena's Instagram.
There are also lots of really great videos that chronicle on the trip on Slava's YouTube Channel.
58:28 The Magento Association
Kalen asks Slava to talk a little about how the Magento Association is going.
Slava mentions that there might not be that as much communication going out right now as people might want to hear, but the Association is quickly progressing through lots of the tedious initial tasks.
Slava also lets the community know that the Magento Association will be present at Imagine this year and they will be able to talk much more about what the Association will be doing for the community.
Guest
Slava Kravchuk (@slkra) from Atwix
Mentions/Links