The boys get into some nitty-gritty details about the recently announced Imagine keynote speaker, a newly released database of useful Magento resources, and talk about overcoming issues within the partner ecosystem.
Listen now!
1:38 Some Music To Start
Phillip has gone live without Kalen and fills the time with some improvised songs about his absence.
There are even some banana jokes thrown in there in song form… Don't say I didn't warn you.
You can also check out the
(https://www.youtube.com/watch?v=dFLOuRfoVL4) of this live stream in case you want to see the boys' beautiful faces.
4:04 And Now We Really Start
Kalen recently tweeted a poll asking if people enjoy his video content in an effort to get some feedback on what he has been creating recently.
How do you like the video content I've been doing?

— Kalen Jordan (@kalenjordan) April 16, 2019
Over half of you just wanted to see the results…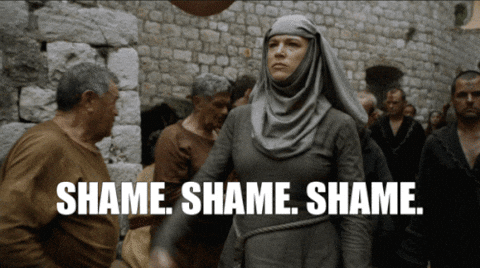 6:30 Workshop That Promo
Kalen makes an attempt at a promo for some sparkling water, and the questions then creator of the verb "workshop". Phillip then jumps in and lets us know that there are many verbs that he fundamentally disagrees with.
Plus, there's an interesting example of the term "woodshed".
8:55 Gary Vee with the Key
Gary Vaynerchuk (@garyvee) is the keynote speaker for Magento Imagine.
Kalen aks if Phillip will get to meet him and Phillip lets us know that (just like Jamie Foxx) he probably won't get to meet him or introduce him.
The boys also ask hard-hitting questions like" "Is Kathy Griffin the same level of celebrity as Gary Vaynerchuk?"
12:00 Be Careful When You Google
Phillip brings up a story of how he set up an auto-follow software for Future Commerce that ended up getting his Twitter account shadow-banned because of the amount of Taliban fighters that were followed.
Kalen asks if ISIS has been conquered.
14:50 Deets on the Vee
Kalen has watched several keynotes that Gary Vaynerchuk has given in the past, and wonders what he is going to talk about. From what he has seen, Kalen has noticed that Gary has a core message that he tailors to his audiences and that he is brutally honest.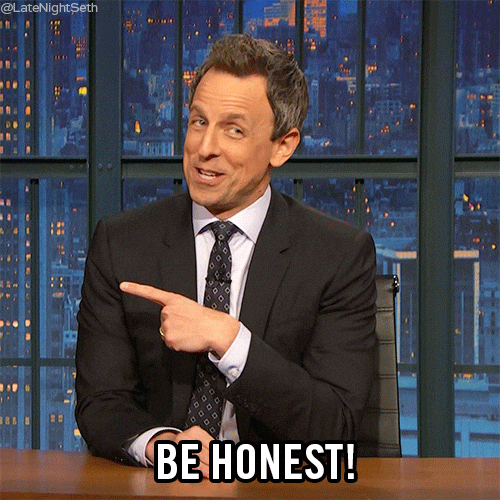 16:48 Mageres Has Been Released
Alessandro Ronchi (@aleron75) just launched mageres which is a curated list of useful Magento resources.
Kalen wonders how this is different from the Magento 2 Awesome List. Phillip brings up that Alessandro mentioned it will be more of a weekly digest than a static list. Follow @mageres_info or subscribe to the monthly digest.
The boys then break down some of the resources that are available within MageRes.
19:42 He Shust, He Scores
Phillip brings up a free course by Mark Shust that shows you how to set up a Magento 2 environment with Docker and shows you all the correct steps.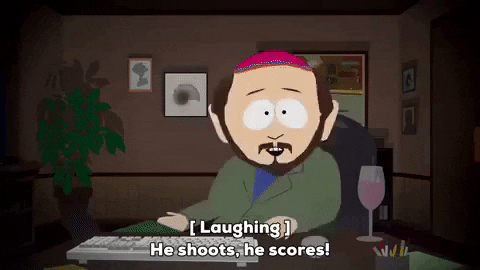 The boys also rave about Valet+ and Phillip brings up a helpful article from David Macaulay on how to Install Magento 2 on MacOS using Valet+.
22:16 Docker vs. Valet+
What is the use case for using Docker instead of Valet+?
Phillip brings up why you would choose to Docker instead of Valet+ and gets into some of the more technical aspects of the two options.
Kalen asks Phillip why you would use Valet+ if it's not going to sync your production environment.
Some good, helpful technical information here.
28:55 Multiple Platforms, Multiple Possibilities
Phillip says that there is a trend he is seeing where people might be able to have multiple environments and platforms in disparate parts of their website that they use to feed other parts of their sites.
What's the use case of having both Magento and Shopify at the same time to run different aspects of your business?
34:27 Extension of the Week(ish)
Kalen brings up his pick for the extension of the week: Unirgy uRapidFlow for Import/Export in Magento.
Phillip mentions that he personally prefers Firebear Studio for Import/Export but Something Digital mainly uses Unirgy.
The boys then go into the advantages and disadvantages of both products and weigh in with their own opinions?
Which product do you think sounds better?
38:18 Phillip Soapboxes 
Phillip gets on a soapbox about API integrations the challenges they present. Kalen thinks that Magento should focus mainly on the API layer.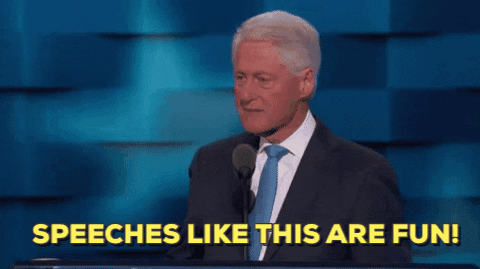 Phillip also goes into the struggles of working with APIs in Magento. Kalen points out that webhooks are something that should be built into the core but are still not.
There's also a show title in here somewhere…
43:33 Professional Relationship Issues
The boys discuss intricacies of professional relationships, mainly, reasons why companies sometimes get distracted by small issues and don't look at the bigger picture.
A particular example of using professional leverage to get the desired result is also discussed.
"Customer relationships get solidified when an issue gets resolved, especially when it gets resolved in thorough way." -Kalen Jordan
What do you do when you can't overcome an issue in the Magento open source community? Don't let a single obstacle with a vendor inhibit your relationship with them. 
Does the maturity of a company affect how you treat issues you encounter with them?
52:35 Let's Talk About the Shopify Thing
Phillip points out that it's interesting that early on in the Shopify ecosystem, it was possible to earn a cut of the revenue in perpetuity for sites that were built in a certain timeframe. This created a downward market pressure in which developers would create websites at extreme discounts just to have the potential revenue stream come later if the website became successful.
This was a huge competitive advantage in the partner ecosystem that could not exist forever because it was simply unsustainable, so it was changed.
Phillip points out that changes like this happened for a reason. He also brings up a certain non-disparagement agreement within the Shopify partner ecosystem…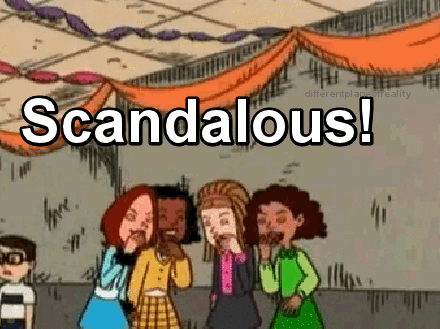 59:00 Salty About Mandrill
Kalen gives a firm "what goes around, comes around" to Mailchimp regarding the recent Mandrill incident.
#neverforget
1:01:28 A Last Minute Commerce Hero Plug
Kalen gives his traditional Commerce Hero plug and lets us know that he has some real beasts of developers looking for work.
Check them out.
Links/Mentions
-Gary Vaynerchuk (@garyvee)
-Alessandro Ronchi (@aleron75)
-mageres (@mageres_info
–Video Live Stream
–Gary Vaynerchuk Imagine Profile
–mageres
–mageres Monthly Digest
–Magento 2 Awesome List
–Setup a Magento 2 Development Environment with Docker by Mark Shust
–How to Install Magento 2 on MacOS using Valet+
–Unirgy uRapidFlow
–Firebear Studio
–Mandrill incident