The boys are very energetic in today's episode where they talk about the future of the world as we know it, what they would do with a billion dollars, and the spooky Magento 1 end of life looming ever closer.
Listen now!
Watch the video live stream here.
Show Notes
2:40 The Old Radio Style
The boys seem particularly spunky today.
Phillip brings up a podcast called The Jason and Scot Show and talks about their podcast style that is very "old radio." He then gives examples of what this sounds like…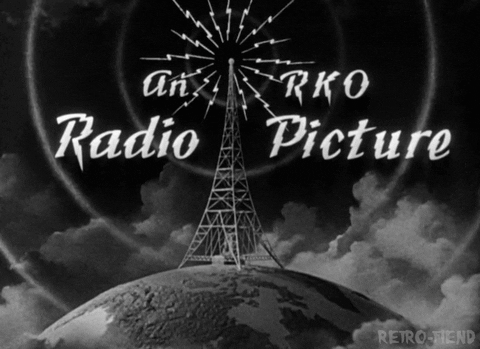 Kalen points out MageTalk's capability to play to all ends of the podcast spectrum because they are the most flexible team in podcasting.
7:18 Remember When We Used to Clap?
Back when Kalen and Phillip started the show, they had to clap in order to synchronize the audio, so to give a nice "throwback" they do so again.
I'll have whatever they had for breakfast this morning that gave them this much energy.
8:37 A Little MageTalk Quiz
Phillip asks Kalen if he remembers what the title of the first MageTalk episode was.
Feel free to play along at home.
Kalen doesn't remember, but it was a good one.
Here's a hint.
@kalenjordan @philwinkle
Is Magentron a terrible pun? pic.twitter.com/dZxQNjuoqI

— Jordan Griffey (@jordangriffey) February 26, 2018
Kalen also gets quite the kick from Phillip's Twitter bio. Kalen comes up with a great idea for a T-shirt.
13:09 Finally Some Content
Kalen brings up an article that Phillip wrote called "So Close to Being Complete" and comments on the ability that he has lost the ability to read long-form text. So to combat this, he asks Phillip to summarize the article for him…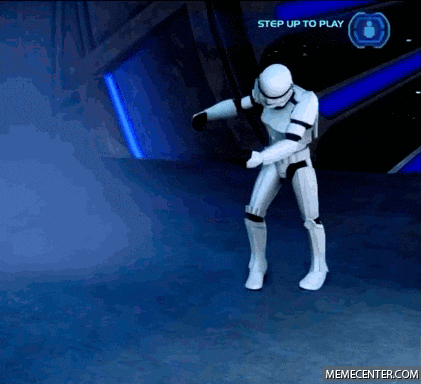 Phillip throws up two minutes on the clock and summarizes the article. Essentially, there are a lot of things that are happening right now that will shape the future of the world as we know it for the next ten years. We are coming off of the greatest period in American economic advancement that we have ever known. A lot of the money we have in the world is being repurposed to see what consumers will react to.
How does the world progress in the next year? And how does Fight Club play into all of this?
Phillip also discusses the repercussions of having frictionless purchasing and how our perspectives have shifted when it comes to buying things.
If we're honest with ourselves, a lot of what we do in eCommerce is very manipulative. It always comes down to getting people to make the decision to buy.

-Phillip Jackson
20:12 Treating Customer Better
At Future Commerce, they are trying to develop a story around knowing your customers and building a customer Bill of Rights of what good, mindful brands do to engage their customers.
Kalen gives a real-world example of a purchase he made of a cord and connects this to the mentality surrounding purchasing.
How do purchases meaningfully improve relationships? Where do we draw the line of buying things we don't really need?
Brands that set the standard of not manipulating customers make things better not only for themselves but for people in general.
There's an interest intersection between commerce, culture, and values.

-Kalen Jordan
24:00 Black Friday is Selfish
Every year, the number of people that buy products for themselves grows. It used to be about starting the process of buying gifts for loved ones but has shifted to be a much more self-serving day.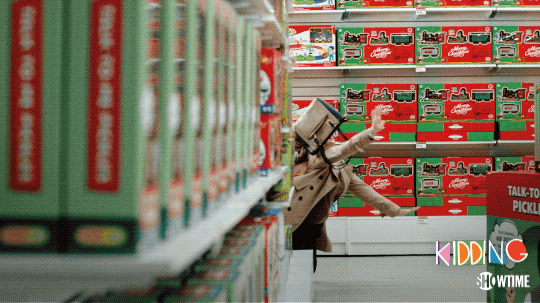 What are we really motivated by on these manufactured holidays that are designed to trigger a primal part of our psyches?
26:11 PreachersNSneakers
Kalen saw one of Phillip's recent Instagram stories in which he tagged the account of a brand he ordered from. Kalen was confused by the fact that there wasn't an actual website for the shoes he bought.
Phillip explains the story behind PreachersNSneakers and the podcast that stemmed from it.
In other news, Yeezy is now a billion-dollar brand.
Phillip also brings the whole Yeezy thing back to Magento…
Impressive.
37:00 Monthly Vs. Annual Contracts
Kalen was recently ranting on Twitter about bait and switch tactics on monthly vs annual pricing.
Can't stand when I see this…

Price is $20/month. Go to purchase. Billed annually at $240/year…$25/month if you pay monthly.

Okay so don't say "$20/month" up front.

It's like..$20/month, click to purchase…"billed lifetimely – pay $12k to checkout".

— Kalen Jordan (@kalenjordan) October 11, 2019
39:43 What's Happening in the World of Commerce Hero
Kalen recently brought Gary Smith (@askgaryanother) on board who has been doing his own consulting. Kalen needed some help with operations.
Kalen is also slowly but surely realizing that he probably shouldn't be trying to do everything.
He goes over some of the cool recent jobs and heroes in his database.
Phillip talks about some of the really cool people that have been coming through his office in recent weeks.
There must be something about South Florida…
43:39 What Would You Do with $1 Billion
Kalen asks Phillip is he been following the StartUp Podcast which prompts him to also ask Phillip what he would do with $1 billion.
Phillip starts off by saying it's an unfathomable amount of money but does give some detail on what he would do with several increments of millions of dollars.
Kalen has no idea how he would even begin to approach this amount of money.
But I have an idea…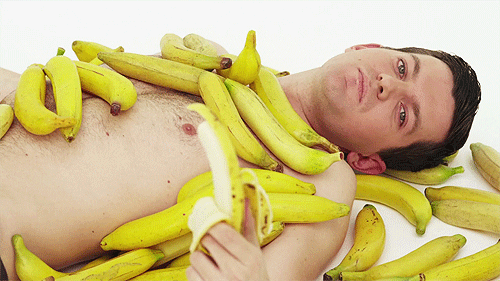 Kalen gives some pushback on Phillip's use of his imaginary money.
Phillip asks if Kalen had a billion dollars, could he build an eCommerce platform that rivals the feature functionality and the community of Magento.
Both the boys agree that the features would be doable, but how do you recreate a community?
They also discuss the ability to create memorable, large scale events with the vast amount of money that would be available.
53:03 Where Do Investment Dollars Go?
The boys discuss the ways in which spending money in the right way can give you credibility for your business. You are going to be spending money on things that the people who gave you the money care about.
Kalen brings up something that he recently saw that mentioned that Apple does not make acquisitions compared to every other large tech company.
Phillip points out everything wrong in this statement, so I guess the gloves are off.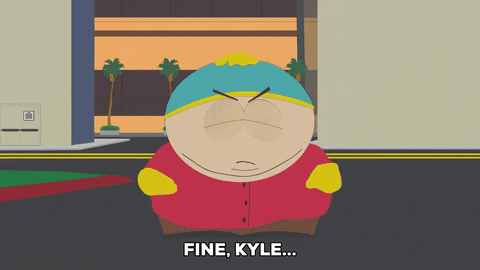 57:52 A Content Plug
Phillip plugs his Magento End of Life Series over at Something Digital. If you get the chance, you should take a look at the blog series because it's ooky spooky season and the series talks about how the plots of horror movies can be compared to Magento's end of life story.
Something Digital has spent two years migrating their customers off of M1, so their entire portfolio is now on Magento 2 or Shopify+. Magento 2 itself is a moving target, so the move has been a bit of a slog.
1:03:03 Speaking of Good Content
Kalen only recently discovered Scott Galloway (@profgalloway) and Kalen had responded to a post he had made about Facebook's inflated viewership metrics.
And he got a sassy reply…
Mentions / Links
-Gary Smith (@askgaryanother)
-Scott Galloway (@profgalloway)
–Video Live Stream
–The Jason and Scot Show
–MageTalk Episode 1
–"So Close to Being Complete"
–Black Friday Is Selfish
–PreachersNSneakers Article
–PreachersNSneakers Podcast
–Yeezy Is A Billion-Dollar Brand
–StartUp Podcast
–Magento End of Life Series
–Kalen's LinkedIn Post