Phillip is joined on today's episode by his name twin Phil Hanson and they discuss virtual queue technology, how to handle massive traffic on your website, and of course, their sneaker obsessions.
Listen now!
Show Notes
1:02 Double The Phil, Double The Fun
Phillip is joined on today's episode by Phil Hanson (@phlhnsn), who shares not only his name, but all of his interests.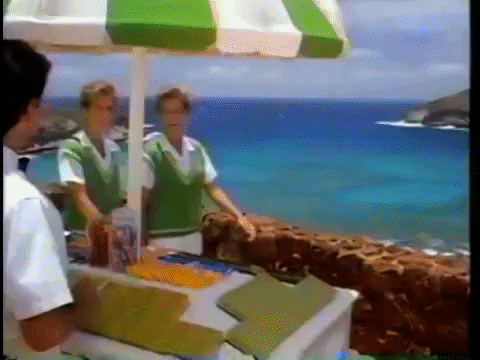 Phil heads up the North American operation at Queue-It, which is a virtual waiting room for high-demand online events. When there is more website traffic than a site can support, they are passed off to Queue-It until the host site can accommodate them.
3:43 A Big Cupcake Shout Out At Imagine
Phillip has come across Queue-It the past a few times. Mainly when trying to buy sneakers.
Queue-It got a pretty big shout out when Melissa Ben-Ishay, the founder of Baked By Melissa, gave them a shout out on stage at Imagine 2018.
Baked By Melissa used Queue-It (which they implemented in only 15 hours by the way) to help orchestra Side With Love in which they gave away a million cupcakes for free.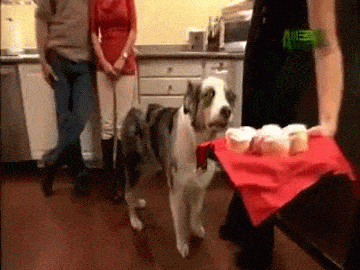 4:57 What's Up in the Magento Space?
Phillip asks Phil what he has been seeing in the Magento ecosystem in regards to how his business has been shifting in recent times.
Phil gives us the rundown and speaks a little bit about Queue-It is navigating through today's technology ecosystem.
7:04 The Intersection of Work and Passion
Phillip brings up how his passions overlay with the work he does day to day. Inevitably, he brings up sneakers and asks Phil to talk about his intersections between his passions and work.
Phil says that Queue-It naturally serves things that he is interested in: live music (he used to play in bands), sneakers, eCommerce, etc.
Phil also mentions that he comes from a smaller town where they still manufacturer Red Wing Shoes which could explain his shoe obsession. He was raised by a single mother and he couldn't afford luxury footwear growing up, so it feels good to be able to afford sneakers in his current situation.
11:38 Some Familiar Brands
Phillip asks Phil to talk about some of the recognizable global brands that Queue-It has worked with.
Unfortunately, he can't talk about the recent footwear brands but Phil does mention DTLR VIlla, YCMC, and Snipes just to name a few.
14:54 What Makes Queue-It Different?
Phillip mentions how Jeffree Starr broke Shopify with the release of his latest makeup collection and asks Phil to talk about what makes Queue-It different when it comes to handling large influxes like that.
With internet users being tracked on so many levels, Queue-It shrinks down their profiles to 4-5 main criteria to service each user and get them to the right place. With their set up, Queue-It is not exposed to customer data and easily passes security tests because they are not exposed to eCommerce site credit card data or sensitive user information. Over the years, they have also gotten to be masters at partitioning the traffic and distributing it effectively.
In a very intriguing example, Phil hints at a recent launch where they had 1.4 million users simultaneously queued for a release…
17:51 The Psychology of Waiting
With eCommerce, the general consensus is to not introduce friction into the customer shopping experience, so does waiting in a queue provide a better experience than having to refresh a page?
Phil clarifies that it all depends on what people are waiting for when it comes to whether or not they will wait in a queue. For example, there's an 80/20 ratio of people who wait versus those who don't on Black Friday.
A wait seems longer when you don't have any information on how long it will be. You are more likely to wait if there is social proof of how many people that are in line in front of you that also value the product.

-Phil Hanson
Queue-It likes to call themselves platform agnostic, but they have a Magento plugin, Salesforce integration, and have seen a lot of uptake recently on Cloudflare CDN.
21:33 New and Evolving Lines of Business
Phillip asks Phil to talk a little bit about new and evolving lines of business that might be able to take advantage of Queue-It's technology.
Social Media Influencers are started to sell more and more to their followers, and there are some platforms that are meeting these influencers halfway when it comes to selling their products.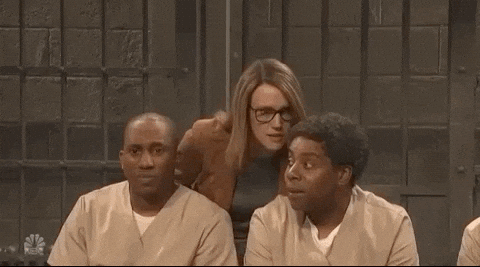 Phil gives us the lowdown on some of the integrations they have been working on in collaboration with some influencers.
Influencers in the traditional sense are storytellers so it makes sense for them to choose a platform that allows them to extend that storytelling into their eCommerce platform.

-Phillip Jackson
Phillip also comments that eCommerce is typically reserved for traditional catalog setups and needs to move towards catering towards storytelling.
25:53 Some Music History
Phil talks a bit about his previous music experience. He liked to write songs from time to time but mainly played what people paid him to play.
Phillip suggests putting together a Magento community jam band the next time they get together.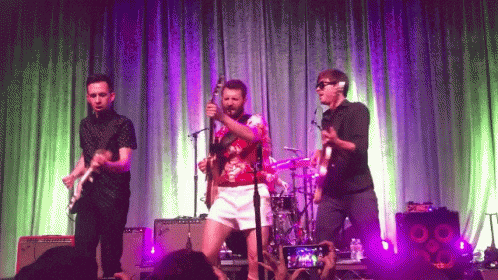 Mentions / Links
Guest: Phil Hanson (@phlhnsn)
–Queue-It
–Baked By Melissa
–Melissa Ben-Ishay at Imagine 2018
–Side With Love
–DTLR VIlla
–YCMC
–Snipes
–Jeffree Starr Breaks Shopify